What We Do

We here at True Vine Community church truly believe that we need to be the Hand and Feet of Jesus here on this Earth. So we have started a several different programs here to help our community here in Cheyenne Wyoming, but plan to in the future expand this ministry outside of Cheyenne. This is what we currently offer our community here in Cheyenne:
Transitional Housing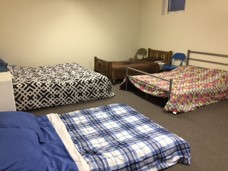 Our Transitional Housing program allows families a place to gather strength and resources to be better equipped. It also provides a place for a short rest period for immediate relief of pressures faced. Our goal of this program is to help them sign up for available resources, assist in job search, provide support for their well being as needed, and assist in meeting personal goals.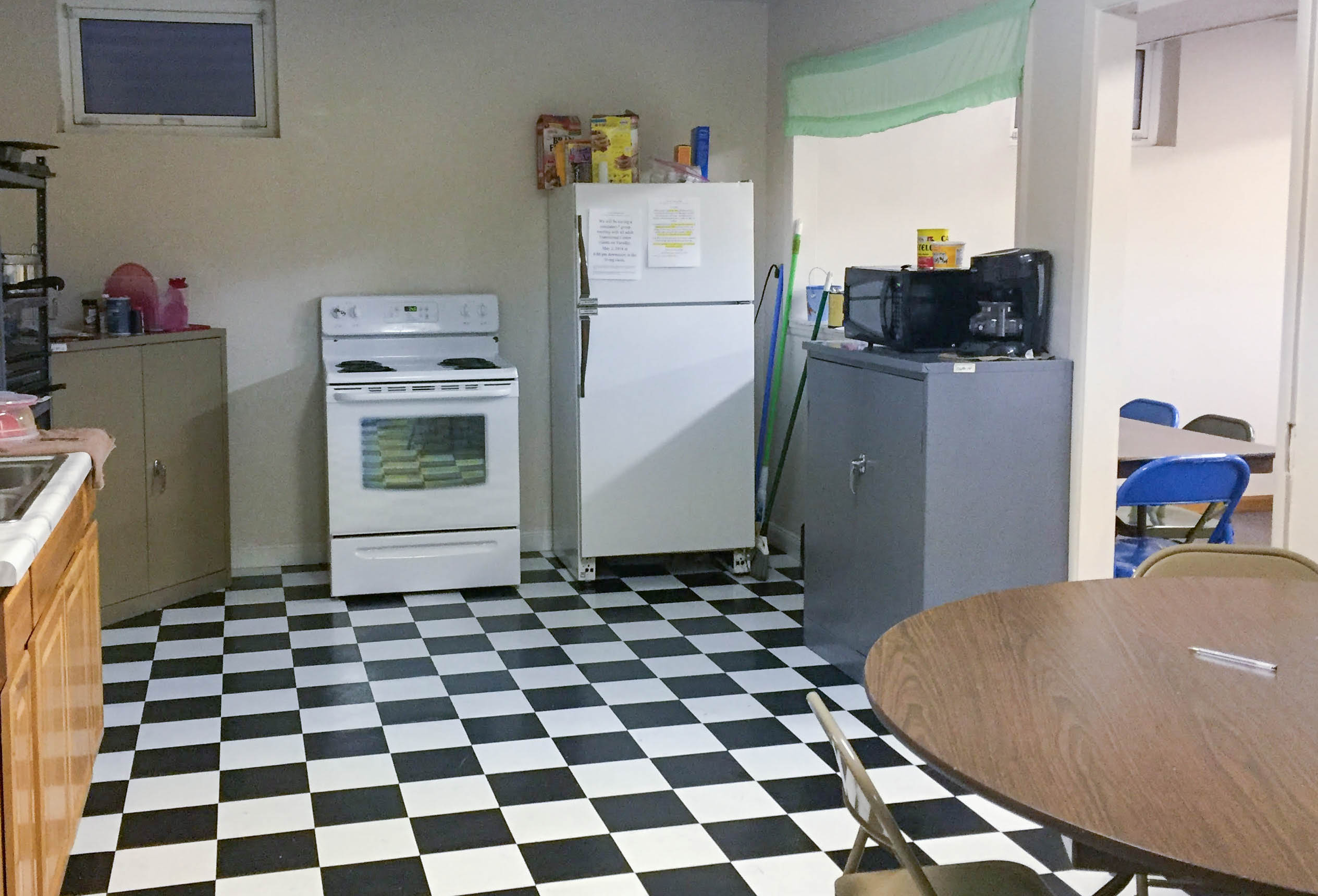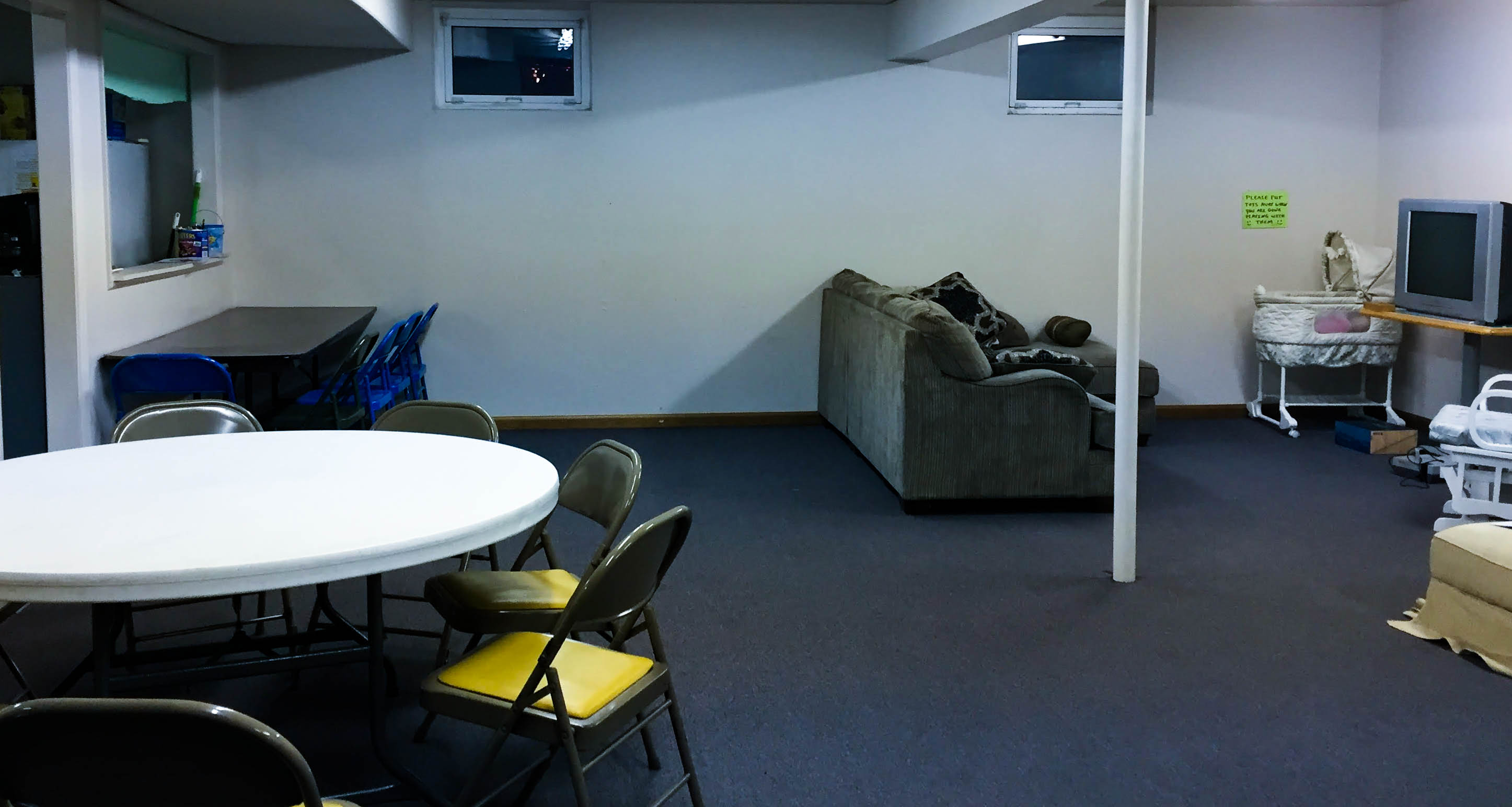 Food Pantry

We are currently partners with Food Bank of the Rockies. This partnership along with outside donations provides high quality food that allows us to give more nutritional meals. As well as it allows us to serve a larger amount of families in need.
Hot Showers and a Hot Meal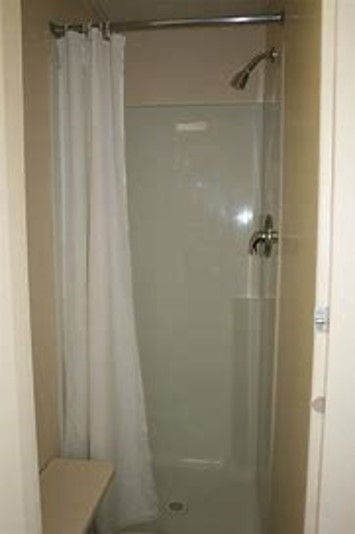 We realized that there is a lot of people out there that are just in need of a place to get out of the cold and get a hot meal and a hot shower. So we have open our facility to meet this need of our community.
Hygiene Closet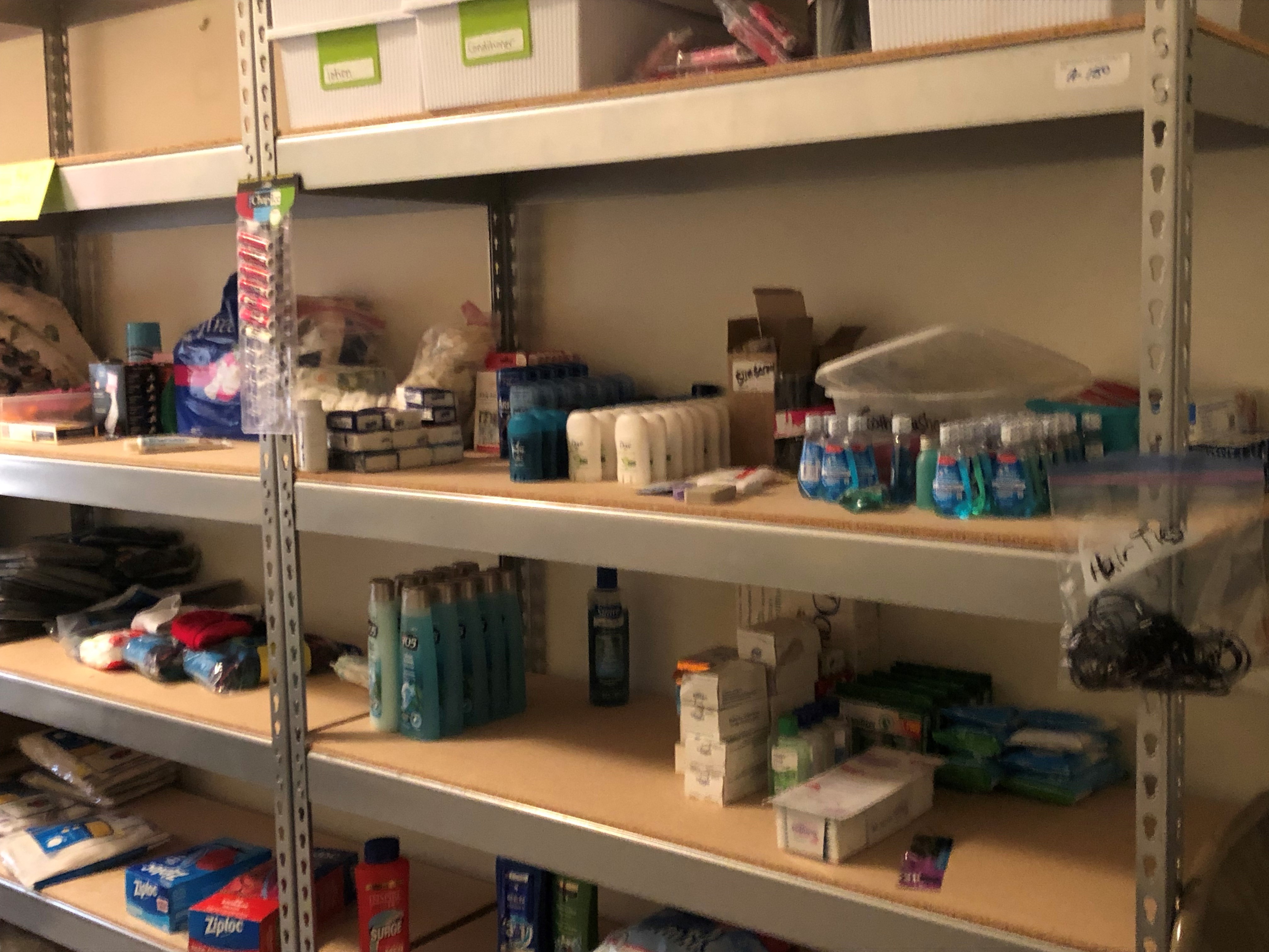 We also provide people in need the essential hygiene products to help them maintain proper hygiene,
Clothing Closet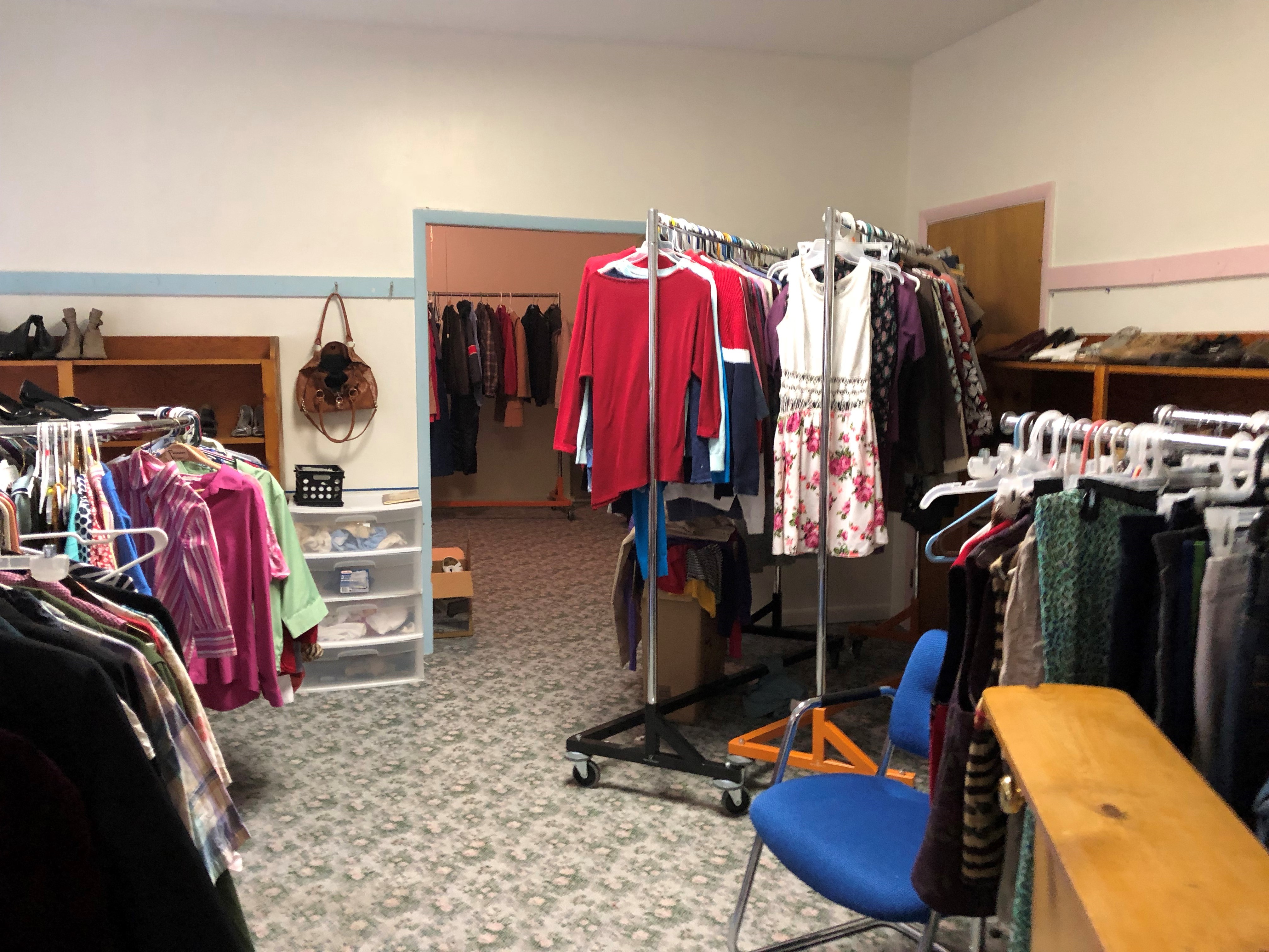 We also have a extensive clothing closet that we use to help provide people with clothing to help them out in a pinch. We also have some household goods as well.